Sixo Agency is a digital marketing company located in Grande Prairie, Alberta. We're proud to have helped build the Brama Carbide Website and are excited about continuing work with the Brama Carbide team. This website was created on the WordPress platform and designed with best-practice SEO (at the time of this writing) to enhance a digital presence for the Brama Carbide brand.
You've landed on this page for a reason. Your company should have a website. Don't just settle for anything and your online presence can make or break you in today's competitive digital landscape! Sixo can take care of everything from designing websites that are mobile-friendly so more people will find out about what you're up to on their devices and networks alike – all the way through developing them when necessary (we'll help with both). More importantly, we're happy to provide marketing services for that website to ensure your customers find you and not your competitors when using search.
Their team has done enough work for clients big & small alike and provides a solid, transparent process for your digital needs.
Are you looking to create your next website?
Look no further then Sixo. You can contact them in the following ways.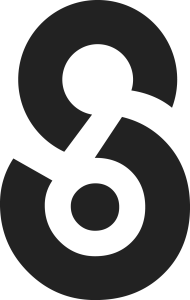 Sixo Agency
8682 122 Ave
Grande Prairie, AB
T8X 0P7
sixo.agency