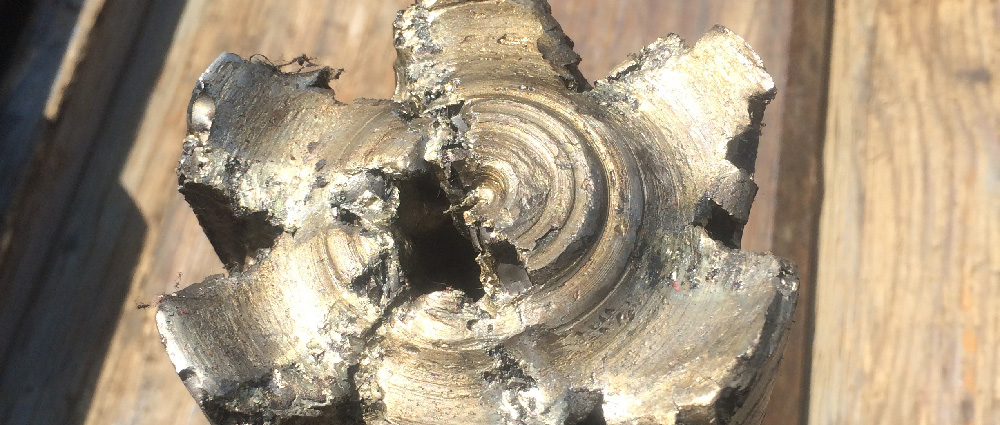 Founded in 2002 our business was built on the values of safety, accountability and reliability. Brama Carbide has been a staple in the oilfield community since it's creation and we believe that everyone of our clients have the right to work in safer and smarter conditions with a clearer understanding. We've instilled these beliefs throughout our company and pride ourselves on building a brand with the best customer service.
Brama has taken great pride in how the company has been built and we aim to hire team members for their professional expertise as well as individuals who are committed to helping our clients in whatever way possible. Our team of journeyman heavy duty technicians are on call 24 hours a day, 7 days a week no matter how harsh the conditions and will look to go "the extra mile" to help make your next job a success.
Home to some of the highest quality products on the market our equipment and fleet will provide you with reliability and safety. We are inspected continuously so we can bring you the continued assurance of exceptional quality products.
Operations
Situated in the small community of Nisku, Alberta you can find us at 1504 6 Street.
Being in Nisku helps us establish a strategically placed shop so we can provide throughout Western Canada.