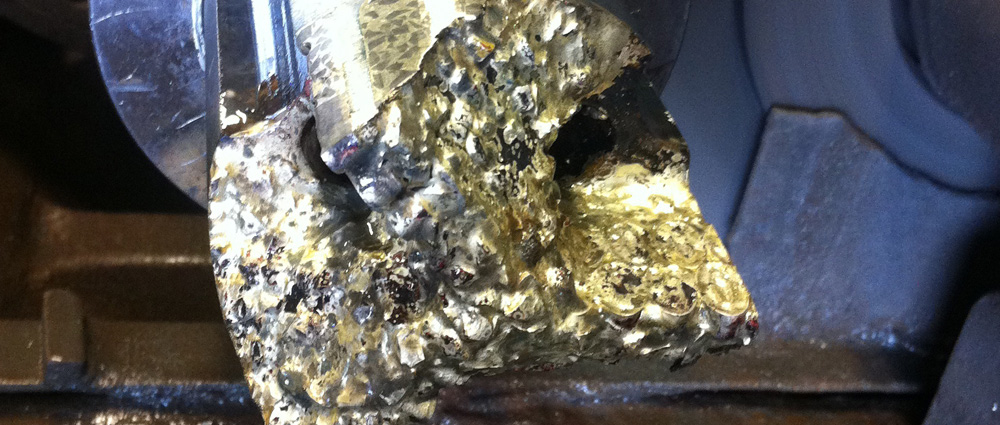 Having been in the oilfield industry for over 40 years Brama Carbide is your answer to increasing your productivity in the oilfield while maintaining a strong focus and reliability of safe environment and equipment. Whether it's in shop or out in the field our company is your 24 hour, 7 day a week answer.
Whether you're looking for tungsten carbide drill bits or thru tubing solutions our experience in the industry helps us give you a guarantee on commitment of excellence in all of the work we do. When you need a safe and reliable company give us a call and we'll have the right equipment to get the job done.
With a wide range of options Brama Carbide will help you pick the best solution. Some of the services and equipment me provide are as follows.
These are just some of the services and equipment we provide.
If you're interested in learning more about some of our oilfield services listed above or you would like to know more about other opportunities we provide please feel free to contact us by visiting our contact page. Our shop is open 7 days a week.