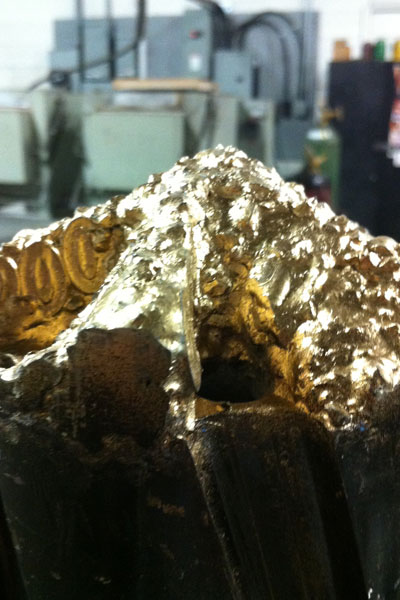 Reliable Parts and Quality Solutions For Any Job
Through constant evaluation of our products, methods and processes, Brama Carbide has developed an approach to the oil and gas sector like no other. We ensure all of our customers will recieve top of the line (and quick) personal service as well as some of the industries most superior, durable, and high quality products on the market.
Whether you're looking for carbide drill bits, downhole tools, or washover shoes we produce products for a wide spread range of applications in the oil and gas industry.
As a company in an ever demanding market, we pride ourselves on providing a professional and prompt service to all our customers and ensure our end product is delivered on time and properly.
With less downtime and expense, working with Brama Carbide will provide you with the latest in machine technology along with a dedicated, hard working, and enthusiastic staff. We're proud to provide total quality no matter what the job and will ensure that our products will perform better and last longer, saving you both time and money.
To discuss the requirements needed for your next job, please contact us today or call 1 780 955 5551. Our professional service will begin the moment we answer the phone.